Liz Grosvenor is a caring, professional and qualified Reiki Healer who has provided many treatments over time.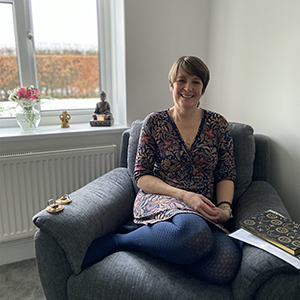 This has greatly refined her sensitivity to Energy Fields and strengthened her ability to connect with, and channel, powerful healing energies.
There are many benefits from receiving a treatment:
Promotes personal awareness
Helps calm the mind
Enhances natural healing
Relieves pain and discomfort
Relaxes and Reduces stress
Reduces depression and anxiety
Balances energies in the body Strengthens spiritual connection
Liz provides reiki treatments and workshops from various locations in Cheshire & Manchester.